Nach einer Optimalen Vorbereitung und dem Sieg im letzten ESL GO4R6S Turnier, geht unser Rainbow Six® Siege Team, in die ESL Pro League Saison. Um 19 Uhr spielen wir am ersten Spieltag gegen das Italienische Team "dat fLAM3RS". Wir wünschen dem Team viel Erfolg!
Mannschaftsaufstellung:
Alex "z1ronic" Dalgaard-Hansen
Otto "pannari" Heikkinen
Ville "SHATTE" Palola
Jamil "eLTunisiano" Essifi
Konstantin "cHaOZ_ZoNE" Marahrens
Start: 19 Uhr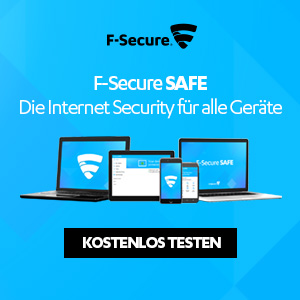 30 DAYS FOR FREE | Virenschutz ✓ | Netzwerkschutz ✓ | Familienschutz ✓ | Browser- und Banking-Schutz ✓
English Version:
After Optimal preparation and the Win of the last ESL GO4R6 Tournament, will our Rainbow Six® Siege Team, start the Season 2 of the ESL Pro League. Tomorrow, 19:00 Thursday 2.6.2016 will the first match against "dat fLAM3RS" be played. We would like to wish the team best of luck and success!
Lineup:
Alex "z1ronic" Dalgaard-Hansen
Otto "pannari" Heikkinen
Ville "SHATTE" Palola
Jamil "eLTunisiano" Essifi
Konstantin "cHaOZ_ZoNE" Marahrens
WebTV: