Deutsche News:
Nach rund zwei Monaten suchen, ist es endlich geschafft. Das Playing Ducks CSGO Female Team ist wieder vollständig. Neben einigen altbekannten Gesichtern, haben sich einige neue dazu gesellt. Unsere Frauen haben sich bei der Auswahl der passenden Spielerinnen viel Zeit genommen um auch die Richtige Wahl zu treffen. So wurde erneut ein internationales Team mit motivierten, talentierten Spielerinnen aufgebaut, welche auch privat die selben Interessen pflegen. Nun steht erst einmal Training auf dem Programm, um im September bei den ESWC Qualifiers für Paris mit einem gut eingespielten Team an den Start zu gehen. Viel Erfolg Ladies!
Carmen aka Carms
Julia aka JulZ
Marie aka BebiMousse
Esmee Jasmine aka Shiro
Tatiana aka TATjANA
Sandrine aka Shanysse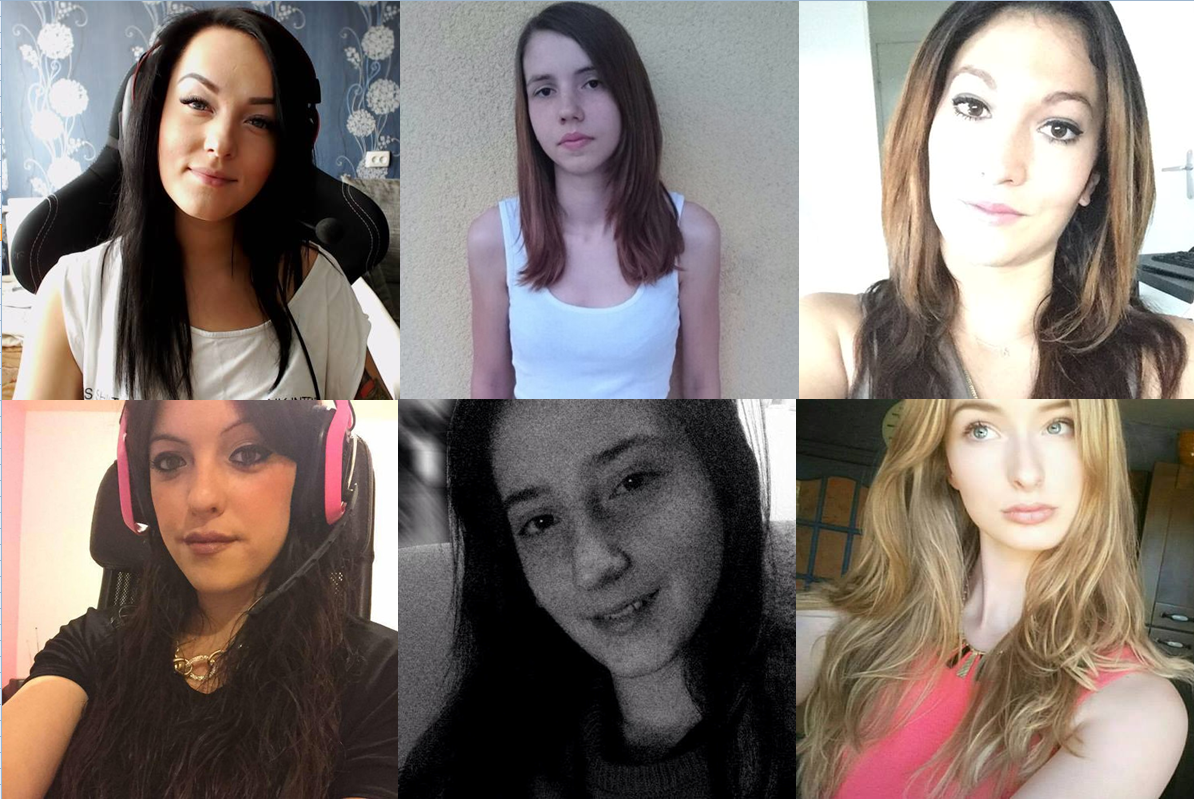 English News:
After searching for players for around 2 Months, We are able to announce our new Line-up. The Playing Ducks CSGO Female Team is again fully filled up. Besides a couple of known faces, we have also introduced some new ones! Our Girls have taken their time finding the right Players with the right roles to present a stable Line-up. Because of this we have once again assembled a International with motivated and talented Players which also privately have the same interests. But for the first couple of weeks,  training will be the priority for the Team so that they can take part in the ESWC Qualifier for Paris well prepared. Good Luck girls!
Carmen aka Carms
Julias aka JulZ
Marie aka BebiMousse
Esmee Jasmine aka Shiro
Tatiana aka TATjANA
Sandrine aka Shanysse