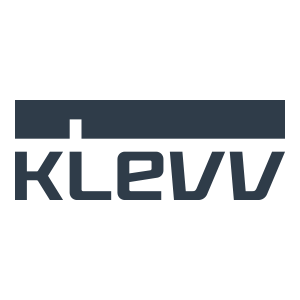 Today we want to announce a new sponsor among the Playing-Ducks e.V.. A joint activity was already sealed at the gamescom in Cologne. We are talking about the manufacturer Essencore with his brand KLEVV from Korea. KLEVV produces exclusively memory modules (RAM), SSD drives, MicroSD cards and USB sticks.
The Munich company MIFcom GmbH is an exclusive partner of KLEVV and installs the high quality memory modules in their gaming computers and high-end computers. The KLEVV brand stands for high quality durability with exclusive design. With the parent company SK Holding from Korea which is one of the largest company in the country with Samsung and Hyundai, and the resulting combination with SK Hynix, one of five global chip manufacturers, KLEVV enjoys a special position in the memory market, which is continuously expanded since 2015.
KLEVV supports us as the only European ESports team, but KLEVV is the well known brand in Asia since KLEVV supported the League of Legends world champion "faker" with his team SK T1.  Joining forces for success! – Ducks fly together!
---
Deutsche Version:
Wir möchten euch heute einen weiteren Sponsor in den Reihen der Playing-Ducks e.V. vorstellen. Bereits zur gamescom in Köln, wurde eine gemeinsame Aktivität im ESport besiegelt.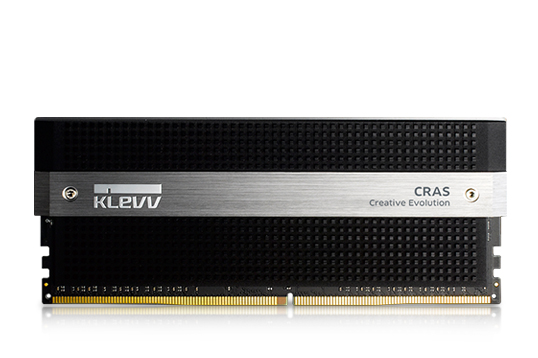 Hierbei handelt sich um den Hersteller Essencore mit dessen Marke KLEVV aus Korea, die exklusive Memory-Module (RAM), SSD-Festplatten, MicroSD-Karten und USB-Sticks herstellen.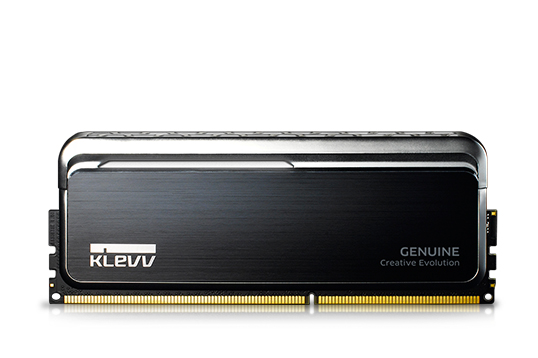 Das Münchener Unternehmen MIFcom GmbH ist exklusiver Partner von KLEVV und verbaut die qualitativ und optisch sehr hochwertigen Speichermodule in Ihren Gaming- und HIGH-End Computern.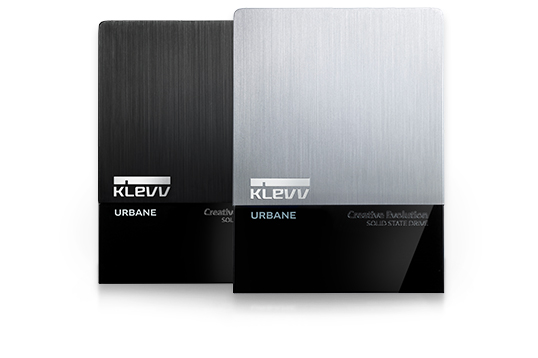 Die Marke KLEVV steht für eine qualitativ hohe Beständigkeit und exklusives Design. Mit der Muttergesellschaft, der SK Holding aus Korea, Ihres Zeichens drittgrößter Konzern des Landes hinter Samsung und Hyundai,  und der daraus resultierenden Verbindung mit SK Hynix, einem der fünf weltweiten Chiphersellelr, genießt KLEVV eine Sonderstellung im Speichermarkt, die seit dem Start in 2015 kontinuierlich ausgebaut wird.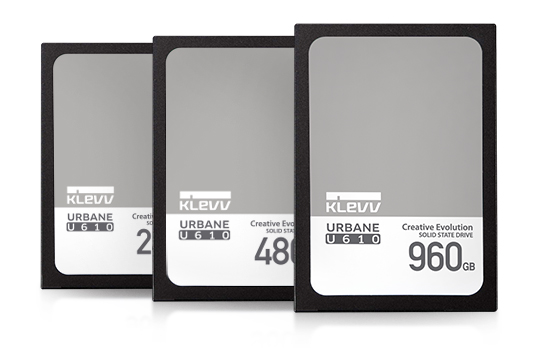 KLEVV unterstützt uns exklusiv als einziges Europäisches ESports-Team ist aber im Asiatischen Raum schon seit längerem bekannt. Dort unterstütz das Unternehmen KLEVV den Mehrfachen League of Legends Spieler und Weltmeister "faker" mit seinem Team SK T1.
Gemeinsam zum Erfolg! – Ducks fly together!